You can see at a glance how many (new) recipients you have within a desired period.
Important: Our developers are working on improving and expanding the statistics within your marketing program on a daily basis. This article is therefore periodically updated.
You can easily measure the success of your marketing program via statistics: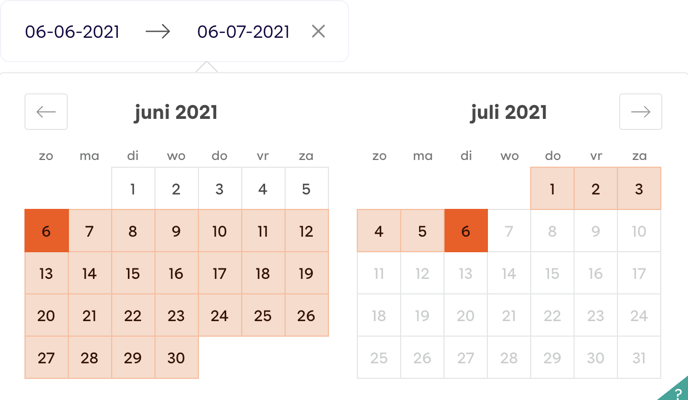 Select the period in the top-left corner for which you want to see the number of (new) recipients.
Then choose the desired time period, day or month, to determine how you want to visually display the graph.
Now you can choose recipients as a category, to see how many (new) recipients you have within your marketing program.
Next, select either Total number of recipients or New recipients, depending on which statistic you want.
Optional: Click Export at the top-right to download a printout of the selected statistics as a .csv file.
Did you know that we organize weekly Events where we share all our knowledge about emails and marketing? Click here for an overview.